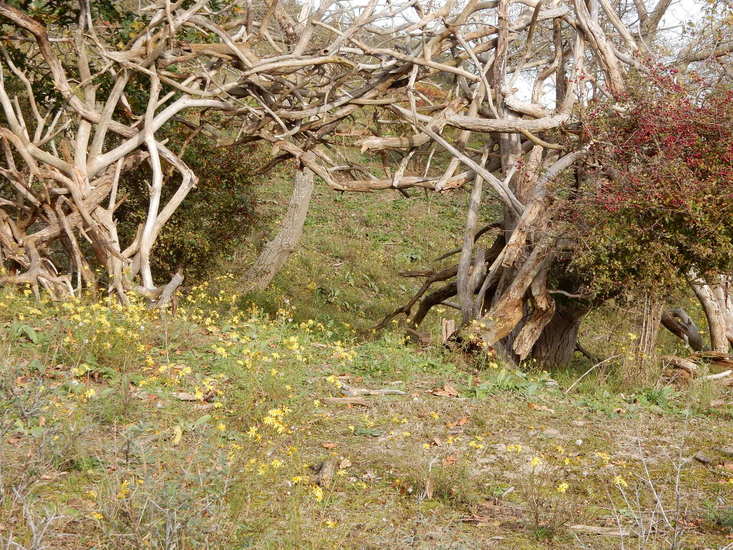 300 x 400 x 100 cm, © 2016, niet te koop
Ruimtelijk | Beelden | Mixed Media
Passage to Happiness was so tightly woven that it could withstand a year of intense winter and summer storms. It finally collapsed in windforce 10. But by that time a lot of people had found happiness by passing through the Gate.